When a tiger escapes from an impenetrable cage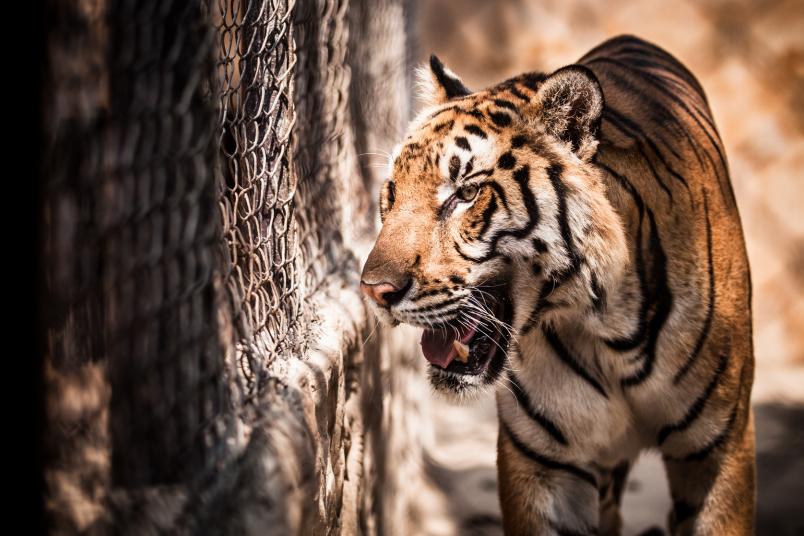 Quantum effects are rarely observed for heavy atoms. Now it's been successful.
RUB chemists have shown that carbon atoms can behave like particles and like waves. This double life has already been sufficiently described for light particles and electrons. However, researchers have only rarely been able to observe the wave-particle phenomenon for heavy atoms such as carbon.

Here you can find infos about our Course programs:
Bachelor
Course language German
Bachelor of Science in Chemistry
Bachelor of Science in Biochemistry
Bachelor of Arts in Chemistry + x

Master
Course language English
Master of Science in Chemistry
Master of Science in Biochemistry
Master of Science in Molecular Sciences and Simulation

Course language German
Master of Education in Chemistry + x






More than 30 research groups at the Faculty of Chemistry and Biochemistry as well as individual departments at four Max-Planck Institutes offer plenty of interdisciplinary research opportunities in a stimulating and state-of-the art research environment.
>


>