Chemistry education: Learning from model experiments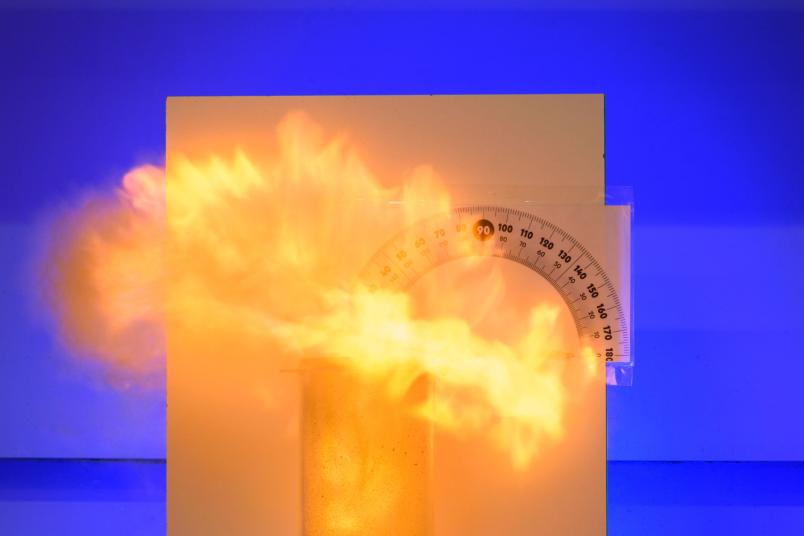 Students enjoy it most when they get to make things pop and burn in their chemistry lessons. But do they take away from the experiments what they are supposed to understand?


---

Here you can find infos about our Course programs:
Bachelor
Course language German
Bachelor of Science in Chemistry
Bachelor of Science in Biochemistry
Bachelor of Arts in Chemistry + x

Master
Course language English
Master of Science in Chemistry
Master of Science in Biochemistry
Master of Science in Molecular Sciences and Simulation

Course language German
Master of Education in Chemistry + x






More than 30 research groups at the Faculty of Chemistry and Biochemistry as well as individual departments at four Max-Planck Institutes offer plenty of interdisciplinary research opportunities in a stimulating and state-of-the art research environment.
>


>