Water mapping around solutes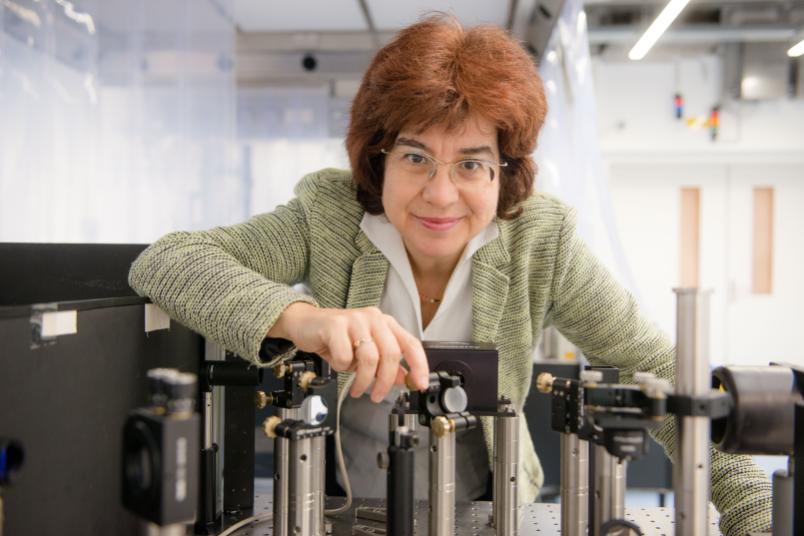 In the first attempt, the chemists investigated alcohols using their new procedure. Later, they want to work on larger molecules. This could help when developing medications.

Chemists at RUB have developed a new method that allows them to map changes in the dynamics and structure of water molecules in the vicinity of solutes.
More press releases...

Here you can find infos about our Course programs:
Bachelor
Course language German
Bachelor of Science in Chemistry
Bachelor of Science in Biochemistry
Bachelor of Arts in Chemistry + x

Master
Course language English
Master of Science in Chemistry
Master of Science in Biochemistry
Master of Science in Molecular Sciences and Simulation

Course language German
Master of Education in Chemistry + x






More than 30 research groups at the Faculty of Chemistry and Biochemistry as well as individual departments at four Max-Planck Institutes offer plenty of interdisciplinary research opportunities in a stimulating and state-of-the art research environment.
>


>