University Alliance Ruhr
Resolv gets inter-university professorship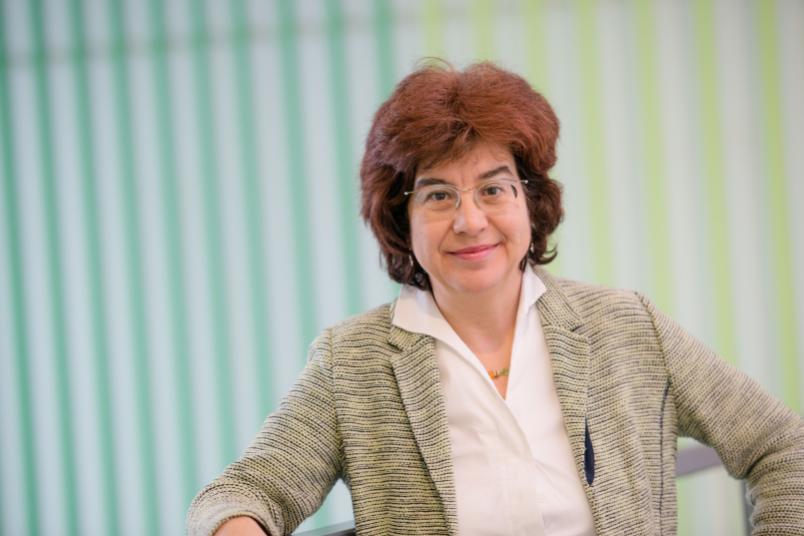 The Cluster of Excellence Resolv will receive the boost of an inter-institutional professorship, to expand laser spectroscopy technology within the research field of solvation science.
More press releases...

Here you can find infos about our Course programs:
Bachelor
Course language German
Bachelor of Science in Chemistry
Bachelor of Science in Biochemistry
Bachelor of Arts in Chemistry + x

Master
Course language English
Master of Science in Chemistry
Master of Science in Biochemistry
Master of Science in Molecular Sciences and Simulation

Course language German
Master of Education in Chemistry + x






More than 30 research groups at the Faculty of Chemistry and Biochemistry as well as individual departments at four Max-Planck Institutes offer plenty of interdisciplinary research opportunities in a stimulating and state-of-the art research environment.
>


>